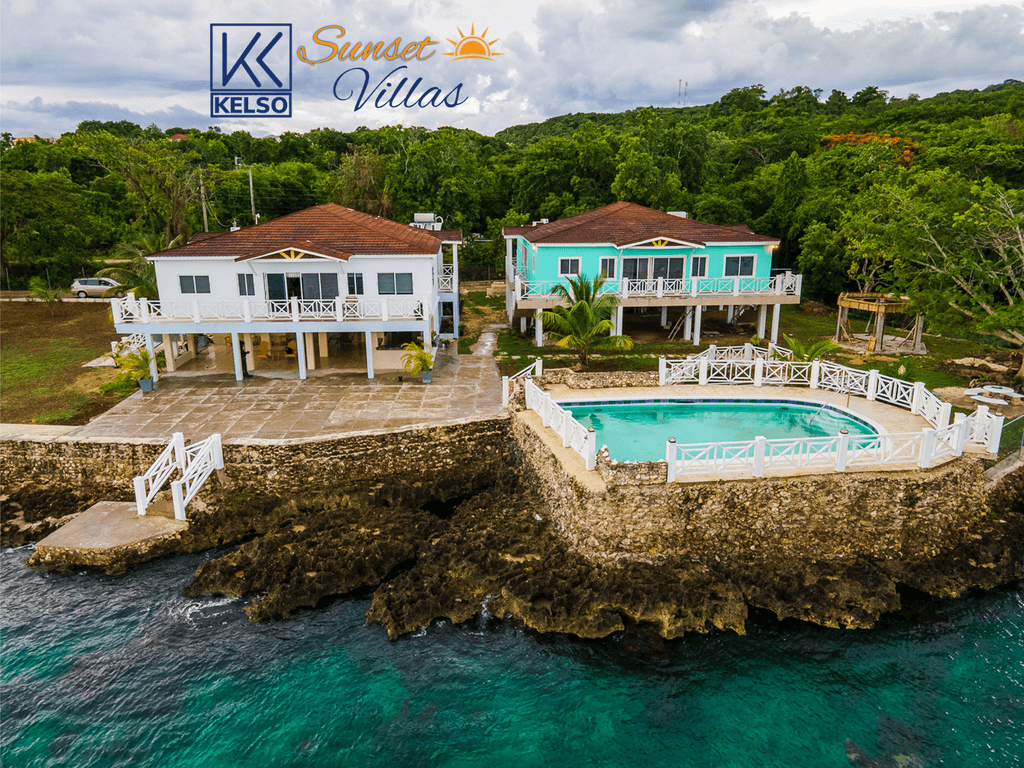 Kelso Sunset is a true gem on the West Coast of Jamaica. It is situated on the outskirts of Lucea, in a charming town called Lances Bay. The property comprises two villas that offer breathtaking views of the shoreline and guests can enjoy their private beach, as well as the nearby stunning public beaches that are just a short walk away.
from $1,300 per night. (3 Night Minimum) – Single Villa
from $1,800 per night. (3 Night Minimum) – Full Property, 2 Villas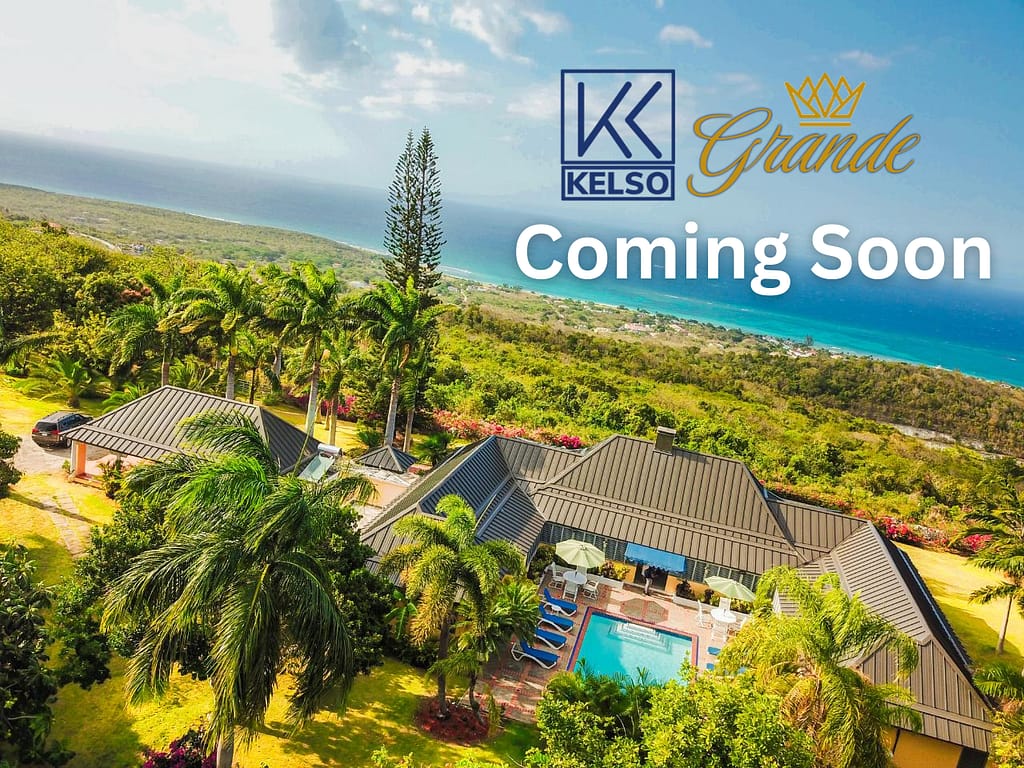 Nestled in the hills of Duncans Trelawny, Kelso Grande is our premium luxury Accommodation Overlooking the north Coastal plains of Jamaica.
Meal Inclusive

rate will be available soon

Kelso properties were designed for the upscaled travelers, with Kelso Sunset on the coast of Lucea boasting 2 villas with 4 luxury rooms each. Kelso Grande our ultra Luxe getaway sits on the hills of Duncans Trelawny overlooking a 360 degree view of the north coastal terrains of Jamaica.